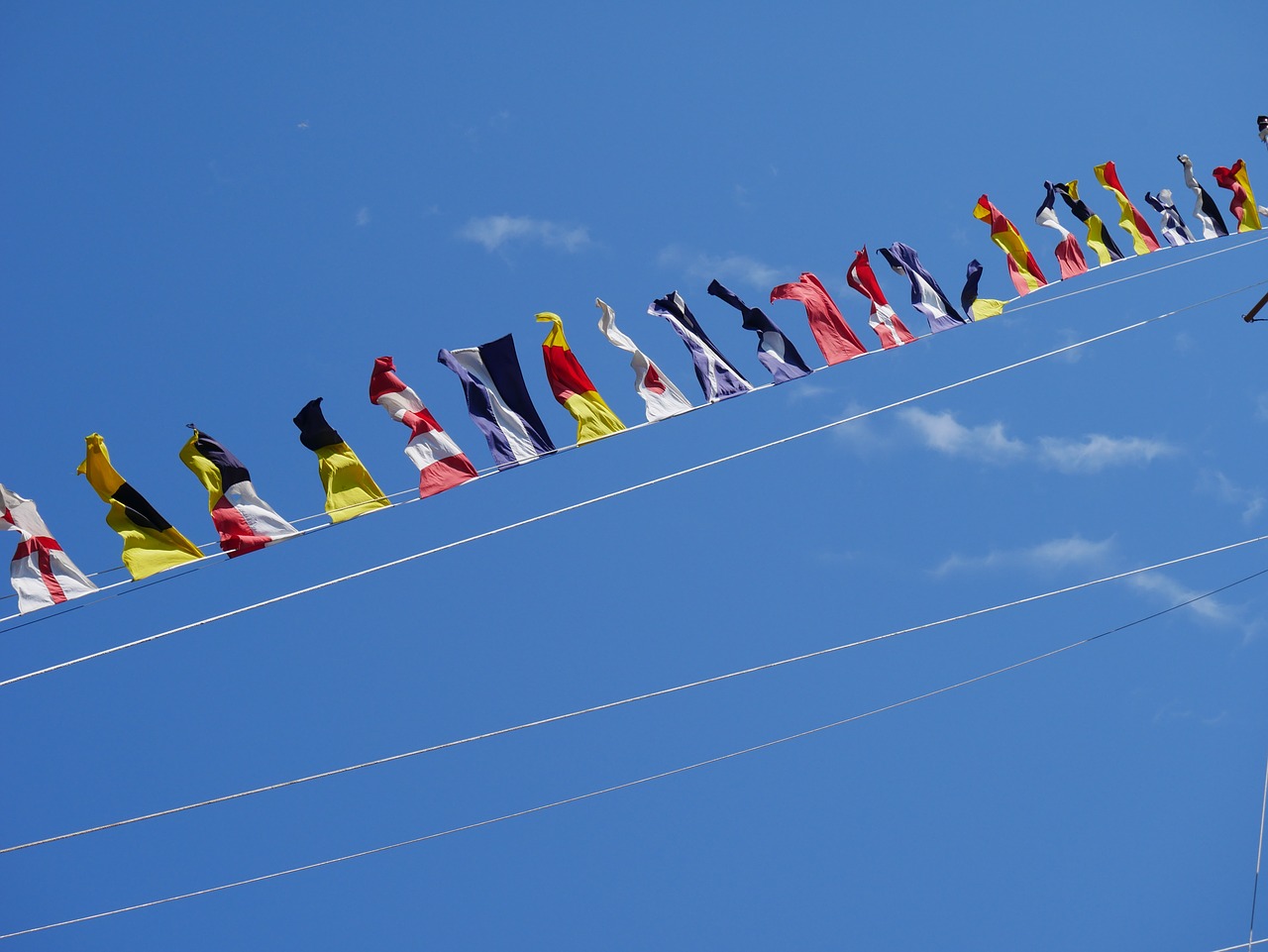 Nanjing Square Mattress Machinery CO.,LTD
(Nanjing Sifang Mattress Machinery Factory) was established in 1990, it is one member of China Furniture Association , the standing syndic of Jiangsu Furniture Association and also the vice-chairman of Nanjing Furniture Association. We are manufacturer specially engaged in designing, producing and selling complete-line mattress machines and sofa spring mechanical equipments.
We hold more than seventy varieties which are decided into five series.
We have own factory that occupied 3500m2, our products obey the ISO9001:2000 quality standard seriously, we can offer various mattress and sofa machines and trade methods to our clients.
Our sales history is more than 20 years, we have a strong sales team with abundant exports experience. We also have many quality engineers to guarantee our product's quality.
Our products have been sold well not only in all over the China, but also far to Europe, North and South America, Australia, Southeast Asia, Africa. And the good quality of the products is trusted and praised by our customers.
We hope we can build the good relationship with the customers all over the world. Efficient communication, excellent service, brilliant quality are ours belief.
The surprise will hit you in future when we cooperate at present. Today, we work together to create brilliant tomorrow.